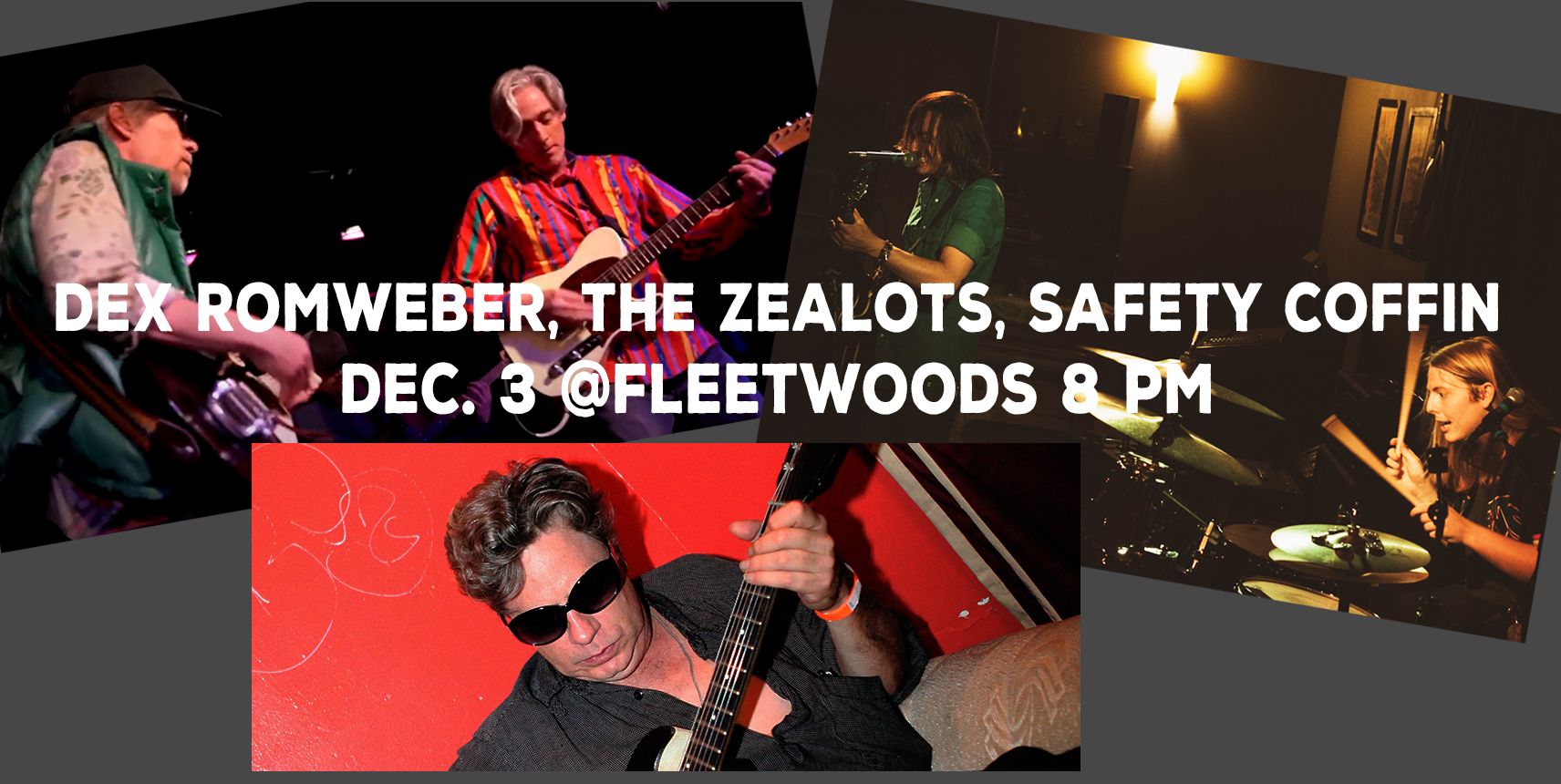 The Zealots are teaming up with the legendary Dex Romweber and local rock n roll blues duo Safety Coffin at Fleetwoods.
Rawkemsawkem on December 3!
I'm excited to announce I will have my prints at Horse & Hero, a groovy neoapplachian art gallery in downtown Asheville.
I'm making progress on recording the new tunes, planning for an early 2023 release. I'm booking winter gigs around the region and I'm available for holiday house parties! Also making new paintings and finally finishing up writing my art history piece.
As always, prints are available in my shop.